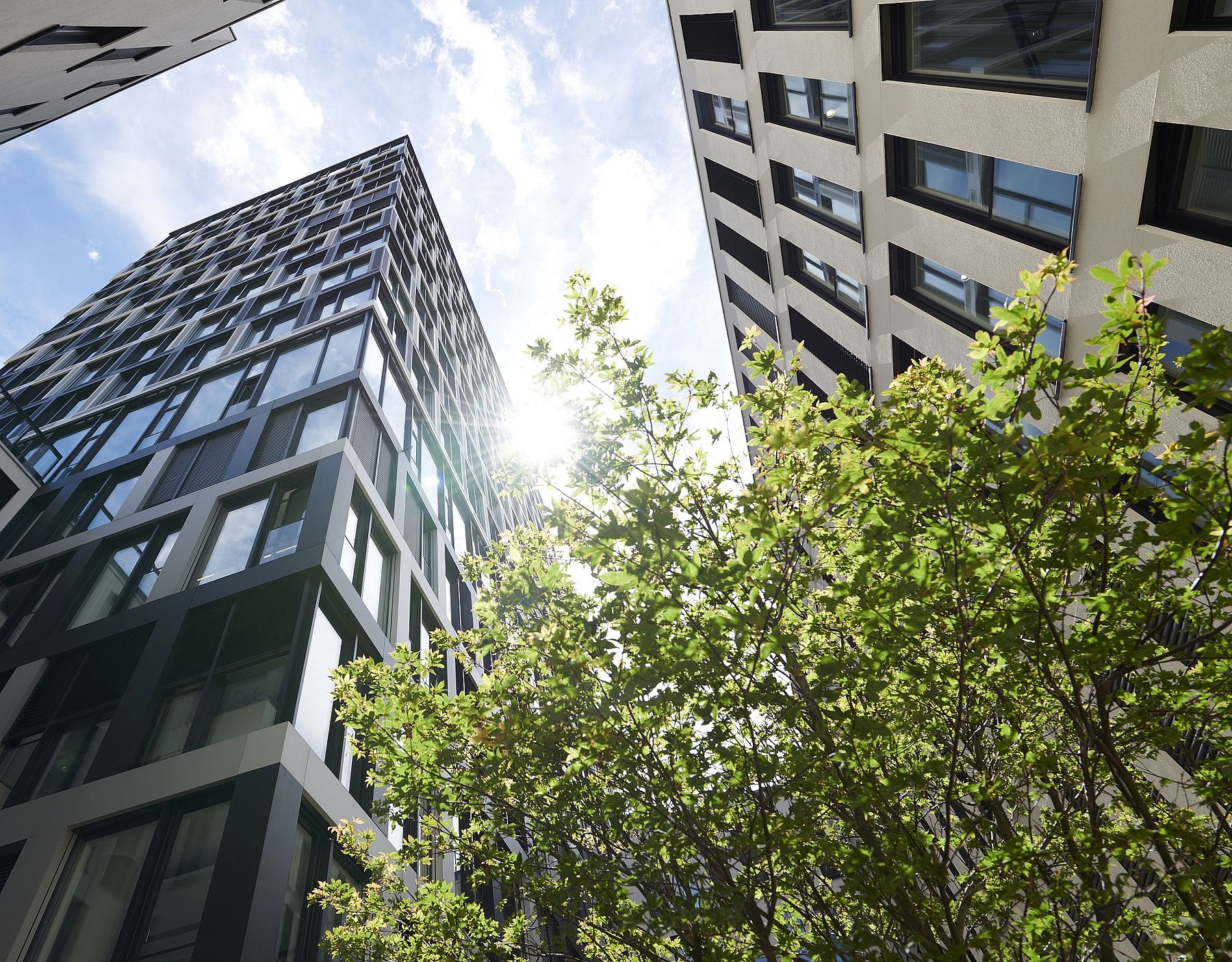 This is a marketing communication. Please refer to the prospectus / the information document according to sec. 307 para. 1 and 2 KAGB and to the PRIIPs KID before making any final investment decisions.
derigo | Offenlegung
Umsetzung von Art. 4 der Offenlegungs-Verordnung (Verordnung (EU) 2019/2088 über nachhaltigkeitsbezogene Offenlegungspflichten im Finanzdienstleistungssektor)

Die nachfolgend aufgeführten Informationen dienen der Umsetzung von Artikel 4 Offenlegungs-Verordnung (SFDR): Transparenz nachteilige Auswirkungen auf Nachhaltigkeitsfaktoren im Rahmen von Investitionsentscheidungen
Die derigo GmbH & Co. KG ("derigo KVG") berücksichtigt zum aktuellen Zeitpunkt auf Ebene des Unternehmens nicht die wichtigsten nachteiligen Auswirkungen von Investitionsentscheidungen auf Nachhaltigkeitsfaktoren, d. h. nachteilige Auswirkungen insbesondere auf Umwelt-, Sozial- und Arbeitnehmerbelange, die Achtung der Menschenrechte und die Bekämpfung von Korruption und Bestechung (sog. "Principal Adverse Impacts"). Eine Messung und Ausweisung von nachteiligen Auswirkungen von Investitionsentscheidungen auf Nachhaltigkeitsfaktoren setzt voraus, dass ein entsprechender Prozess nach Maßgabe der rechtlichen Vorgaben implementiert wird. Auf Grund der insofern zum aktuellen Zeitpunkt bestehenden erheblichen rechtlichen Unsicherheiten betreffend die konkreten Anforderungen an die Messung und Ausweisung sog. Principal Adverse Impacts (sowohl auf Unternehmens- als auch auf Produktebene) hat sich die derigo KVG dafür entschieden, die weiteren rechtlichen Entwicklungen abzuwarten und entsprechende Prozesse zu einem späteren Zeitpunkt zu implementieren.