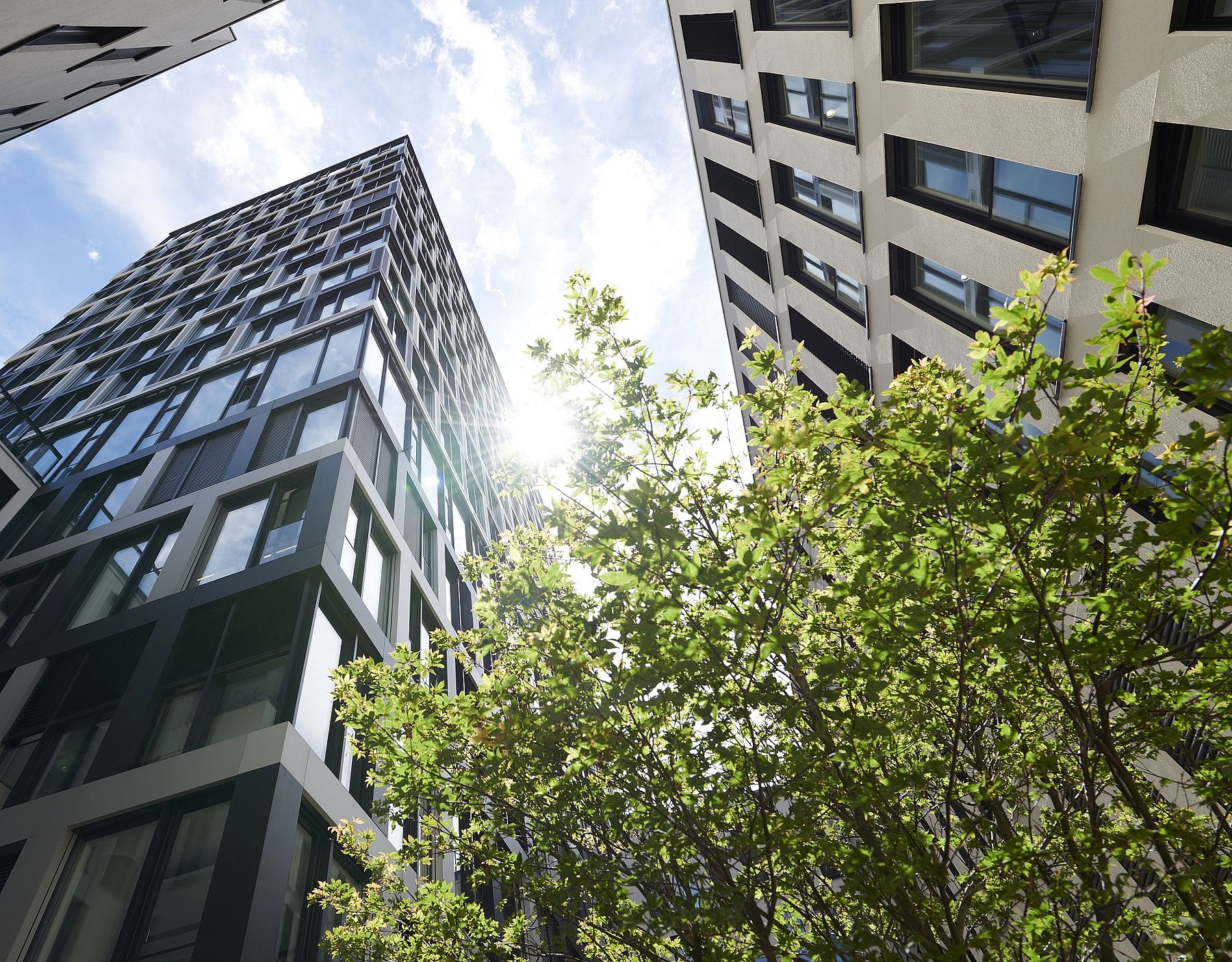 This is a marketing communication. Please refer to the prospectus / the information document according to sec. 307 para. 1 and 2 KAGB and to the PRIIPs KID before making any final investment decisions.
derigo | Suggestions and complaints
Do you have any questions, suggestions, points of criticism or complaints?
If so, here's how to contact us:


Email: anlegerbetreuung@derigo.de
Tel.: +49 89 5480660-0
Fax: +49 89 5480660-10
Post: derigo GmbH & Co. KG, Leopoldstrasse 7, 80802 Munich